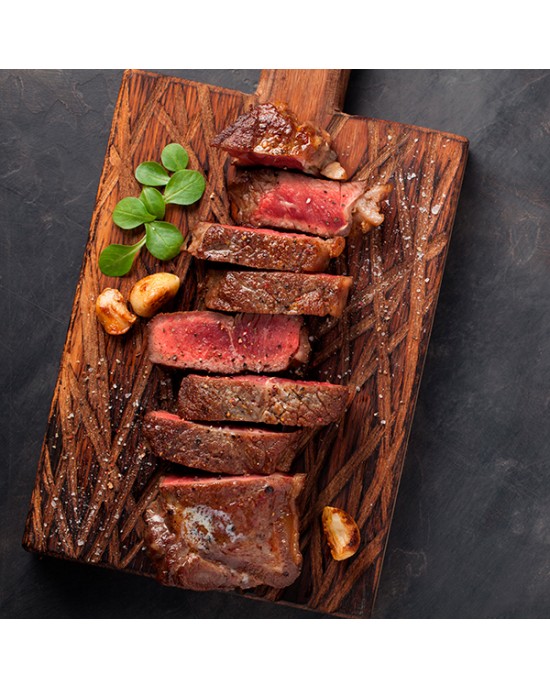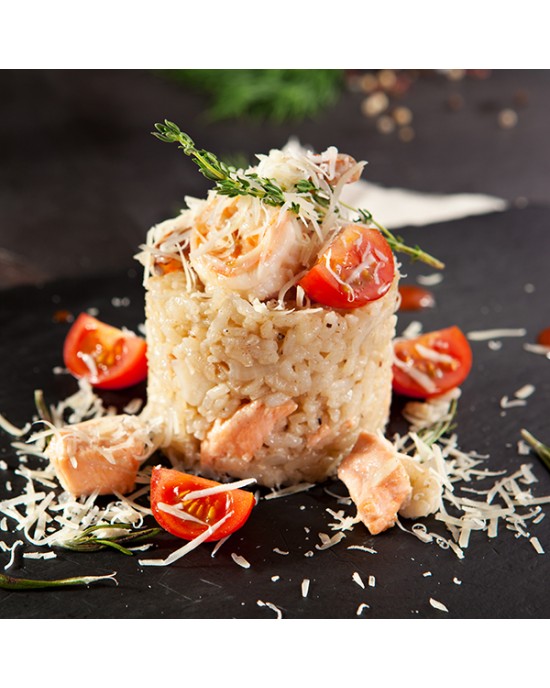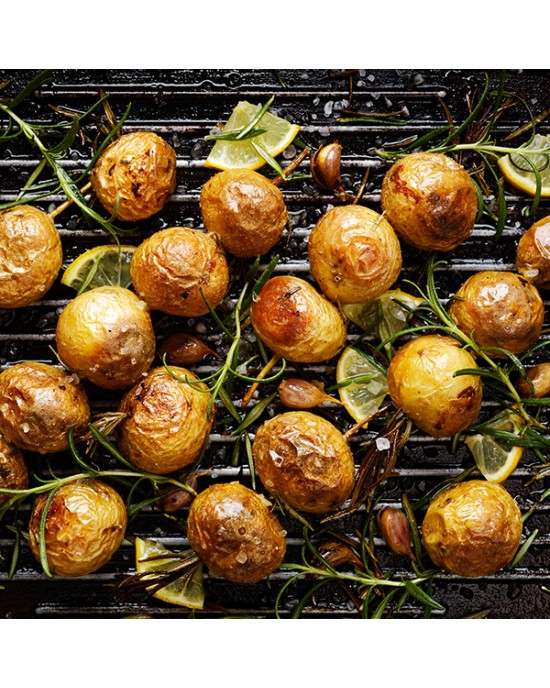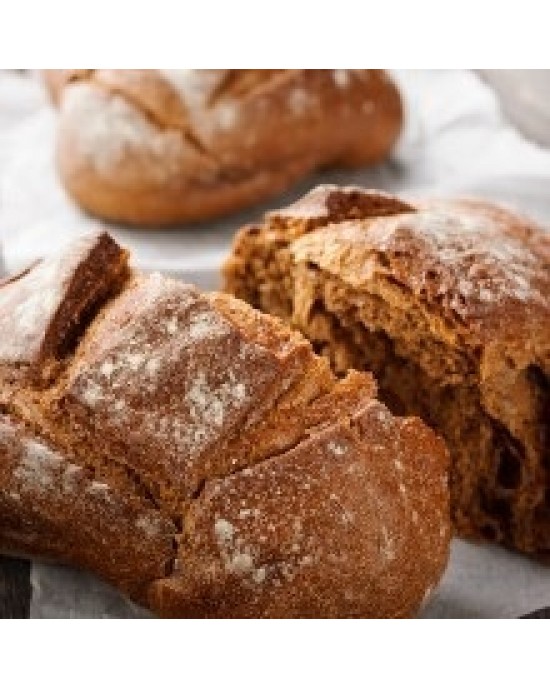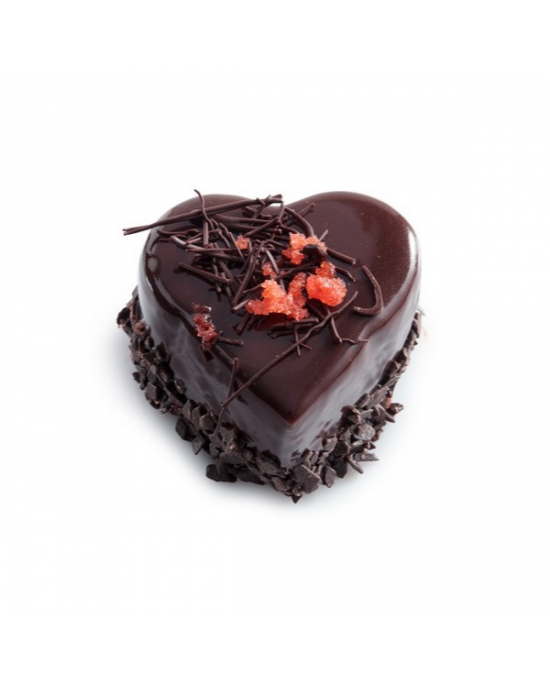 Populær





Secure Payment
Here you can safely and securely order and processing payments online.
Delivery Service
We deliver your order right to the door all over Sjælland.
Customer Service
Customer service is available 7 days a week from 08: 30-19: 00
All Seasons Buffet
Delivery Service Info
Catering levering starter fra 699,00 kr. Ved check out/ kassen kan du taste din leverings adresse ind, og du vil herefter få oplyst den præcise pris for levering. Prisen er inklusiv afhentning af service efter dit arrangement. Du kan undgå leveringsomkostninger ved selvafhentning af maden samt tilbagelevering af sevice. Tilbagelevering sker efter aftale.
Varmrøget nordsø laks rørt med lime og mild sennep-dild creme serveret på spæde salater i bambusbåd pynt med frisk dild, kaviar og rugbrødchips
Unghane marineret med pesto, friske krydderurter, lime og olivenolie
Rosastegt oksemørbrad marineret med friske krydderurter
Den klassiske svampesauce a la creme
Små smørstegte salviekartofler med citronpeber og den gode flagesalt
Haricots verts med æblevinaigrette, rød piment, salatost, rødløg og soya ristede solsikkekerner
Fabelagtig chokolade fondant med bær pynt - incredibly delicious
Friskbagt madbrød
Fødevarer Allergi
We use div. nuts, grains, gluten, and lactose, etc. in our dishes. For food allergies please contact our customer service.
This product has a minimum quantity of 15
- Bestil venligst i god tid for at sikre levering af din bestilling.
- Nogle af datoer er allerede booket. Ring venligst til kundeservice inden bestilling.
- Ønsker du din mad skal leveres/afhentes inden 14 dage, bedes du venligst ringe til Kundeservice inden bestilling..
- Kun nytårsbuffeter kan leveres/aftentes Nytårsaften.
- Din bestilling/værdibevis/deal gælder i 9 måneder efter købsdatoen og derfor skal indløses hos leverandøren inden 9 måneder.
♦
Hvilke områder

leverer

vi

til

?
Svar: Vi leverer på hele Sjælland.
♦
Hvor stor er transportprisen?
Svar: Det koster fra 399,- at få maden bragt ud, afhængig af hvor du bor.
Svar: Vi anbefaler levering en halv time før i ønsker at gå til bords, således maden er så frisk som muligt.
Vi tager dog forbehold for vejrets luner, transportforstyrrelser, brand, strejke, lockout og force majeure samt udefra kommende omstændigheder, som måtte forsinke os eller forhindre os i at leverer maden til aftalte tid.
♦
Hvordan kommer maden - er den varm?
Svar: Som udgangspunkt a
lle buffeter vil blive leveret koldt( med mindre andet er aftalt) og det er kundernes ansvar for opvarming af div. retter som skal serveres varm. Vi leverer maden anrettet på porcelænsfade klar til anretning på buffetbordet. Alle varme retter leveres i termokasser, så maden kan holde sig varm under transporten. Den varme mad bør ikke stå mere end 3 timer, før end den nedkøles eller opvarmes til min. 75 grader. Luksus Catering påtager sig ikke for madvarer, der er indtaget efter 3 timer i stuetemperatur.
♦
Hvornår

afhenter

vi

service?
Svar: Efter arrangementet bedes du kontakte os på mail eller pr. telefon og aftale tid og sted for afhentning af service mm.
Service og termokasser udlåner vi til dig i forbindelse med din cateringlevering, det er derfor dig, der har ansvaret for servicen, i mens det er i dine hænder.